Regular price
Sale price
$6.00
Unit price
per
Sale
Sold out
This luxury silicone cock ring will keep you harder for longer and prolong your orgasms. So easy to put on, and stretchy enough to be put on at any time - even after you already have an erection.
This super-soft silicone feels great next to the skin, while the unique non-slip design keeps the ring in place throughout your playtime. The level of stretch is less about the size of your penis, but more about the level of intensity you're looking for.
The minimum level of stretch is great for experienced users and those with less girth. We recommend that this level only be used around the base of the penis or testicles, not both at the same time, depending on your size.
Share
View full details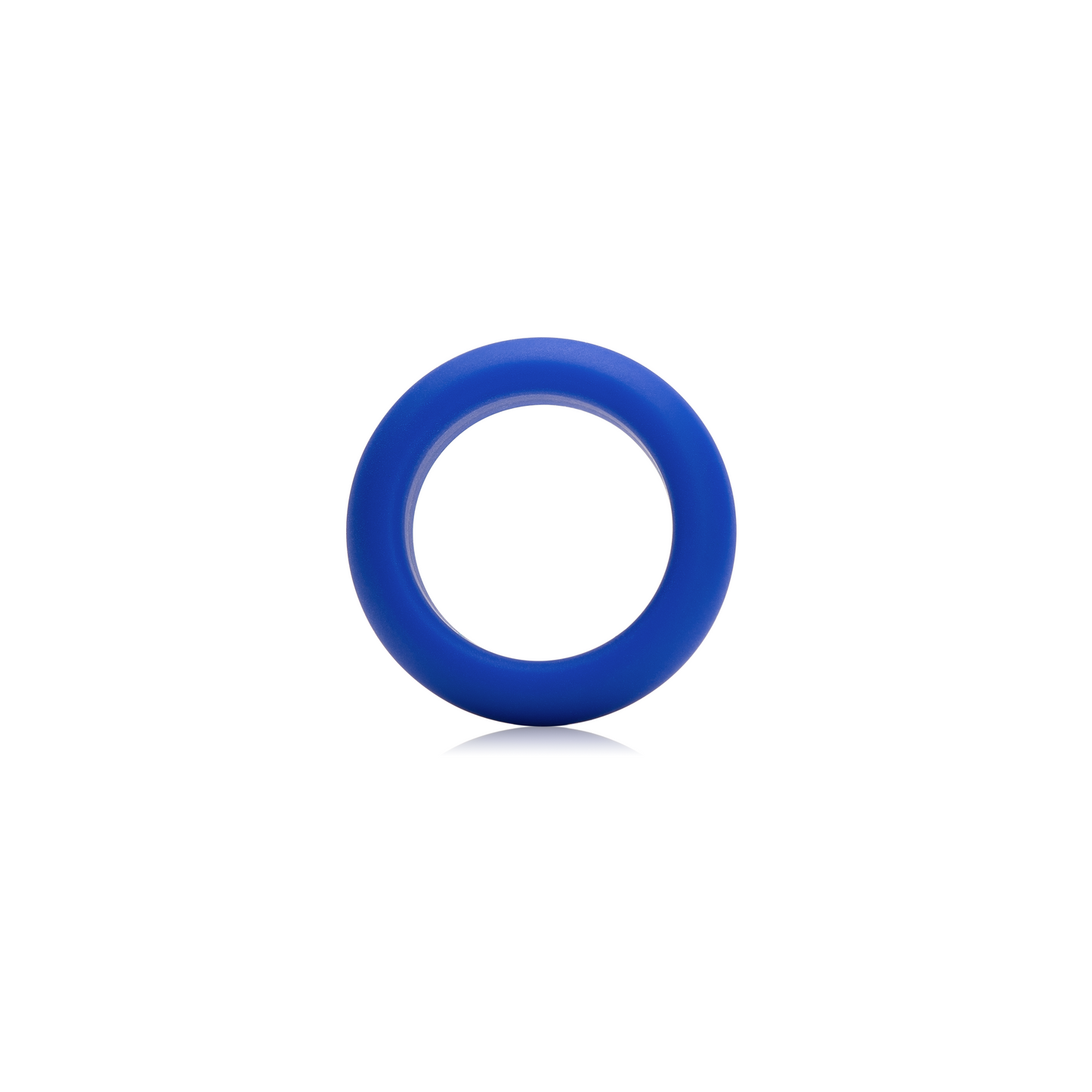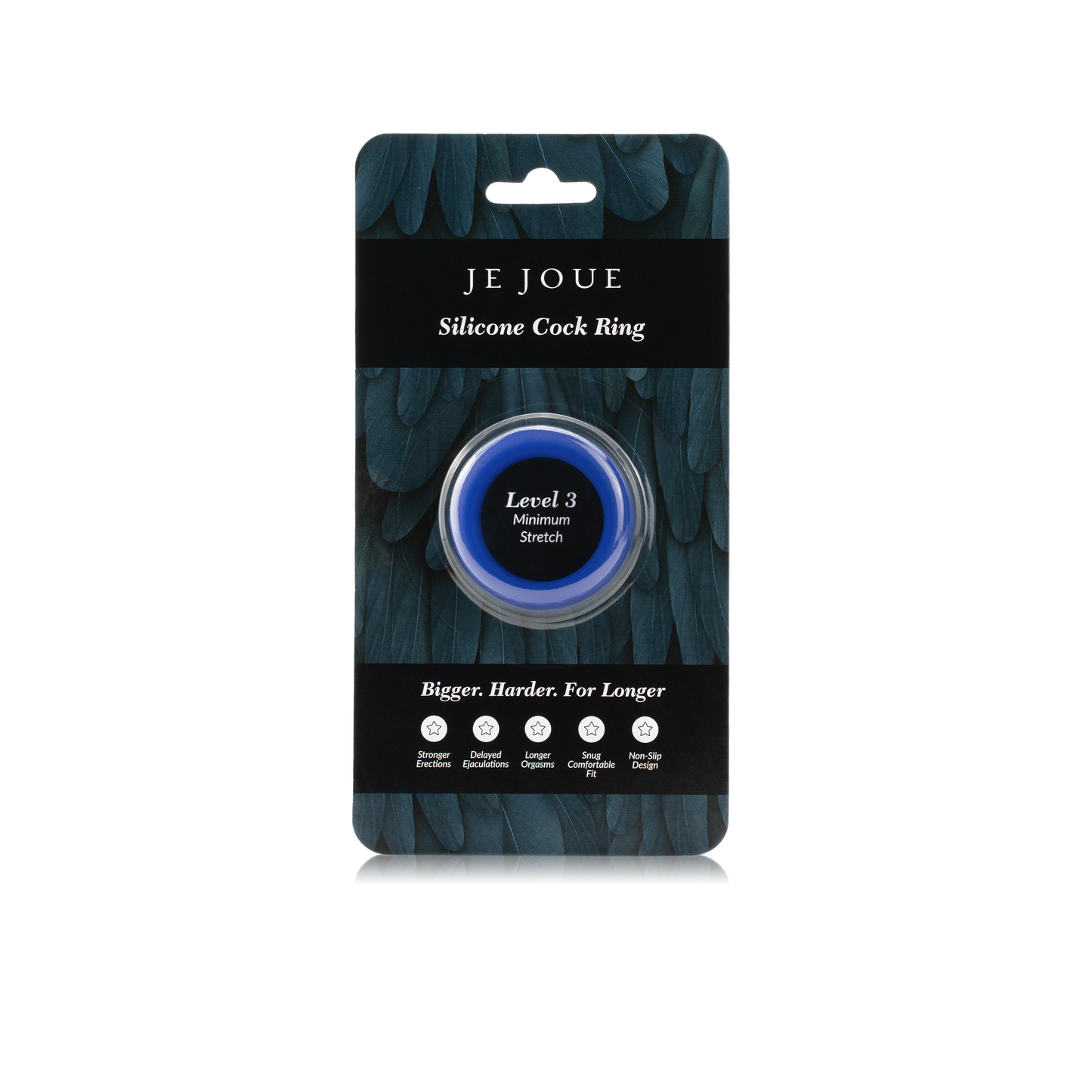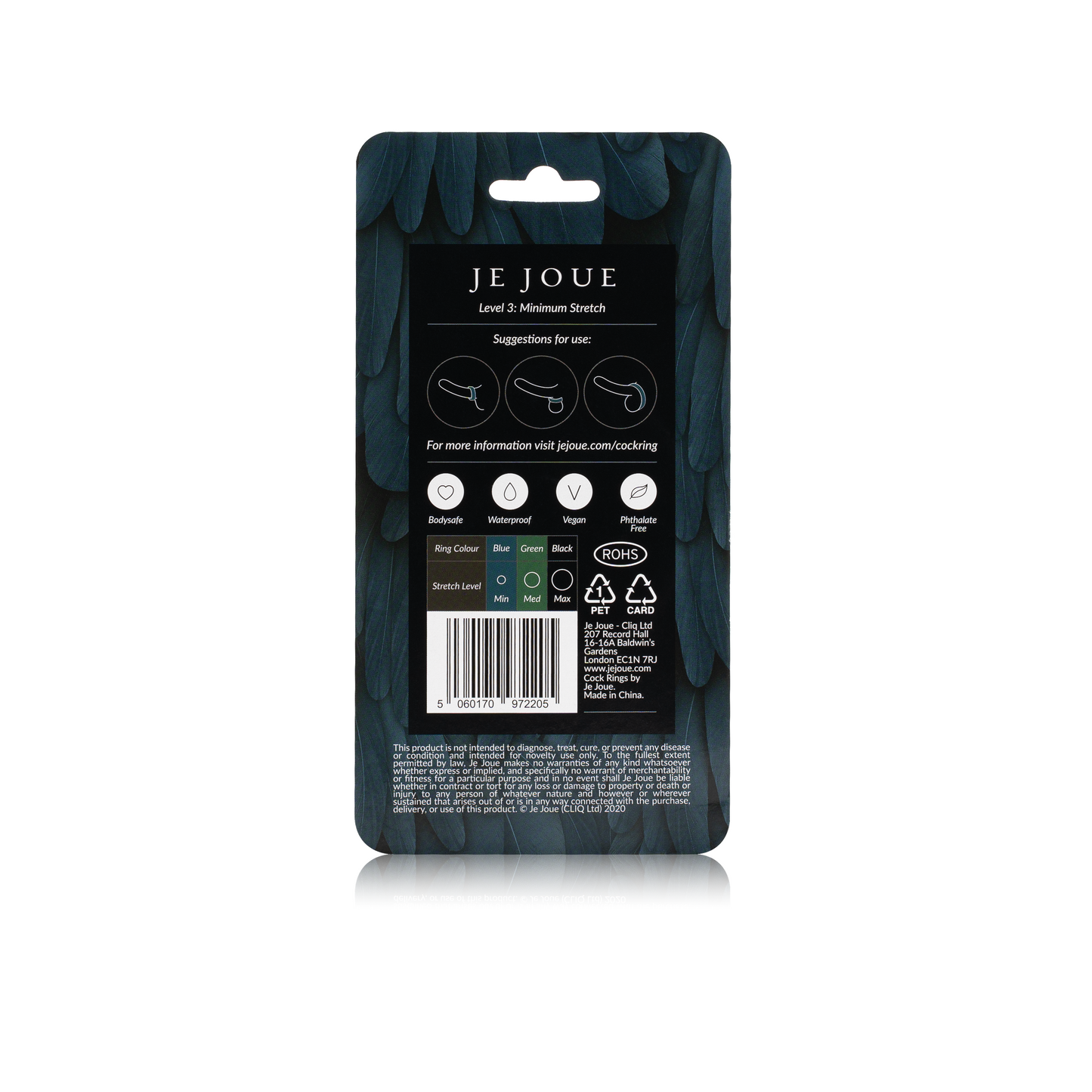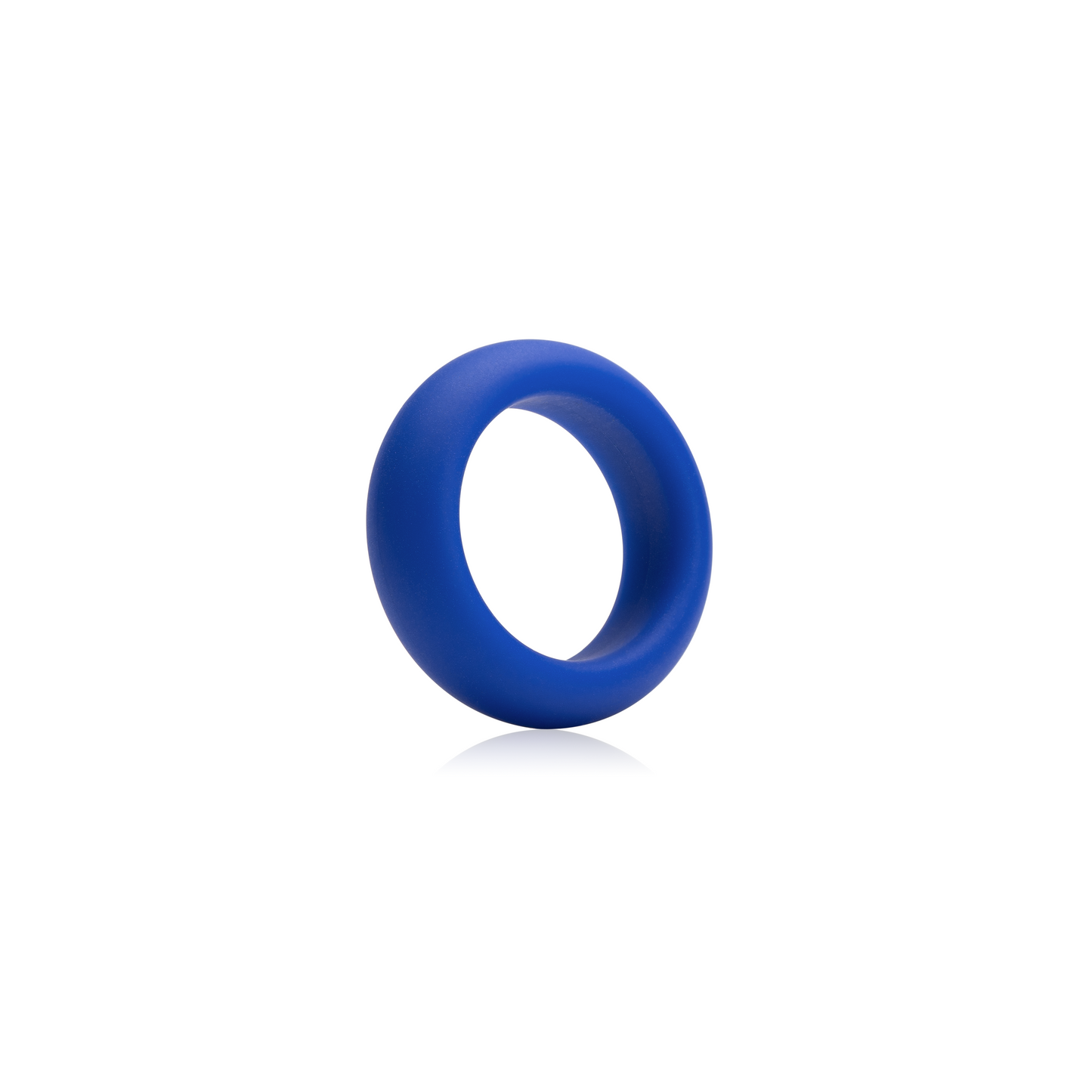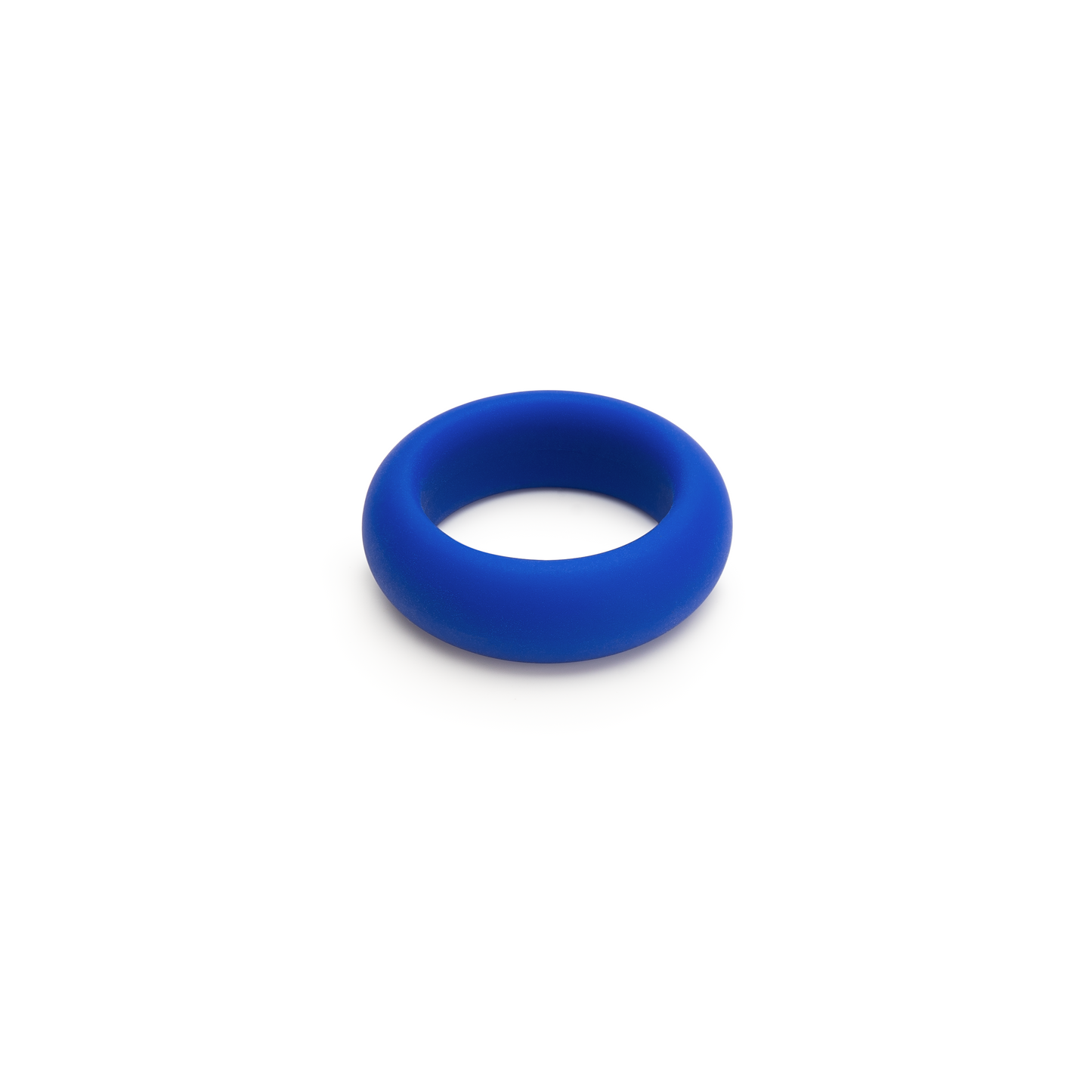 This is for those who are experienced with rings or for those with less girth. For the minimum stretch, we do not recommend using it on both penis and testicles at the same time due to the tightness of the ring so just focus on one.
How to use Minimum Stretch Silicone Cock Ring - Blue
Step 1 - Getting ready
Use around the base of the penis to restrict blood flow, giving you a fuller and harder erection. This can be applied during an erection or before due to the flexible silicone allowing the penis to expand when aroused.
Step 2- Have fun
Use around the testicles to keep them from contracting, prolonging your orgasm from 5 seconds to up to 50 seconds.
Cleaning your toys

We recommend washing your toys after every use. You can buy toy cleaner or you can simply wash in soapy water and leave in a cool place to dry. Then store somewhere safe (you don't want to lose track of your favourite toy).

Product FAQ

Please visit our FAQs page to answer any questions you may have about the product and product manuals.If you cannot find the information you're looking for, or would like some creative tips, we're happy to help. You can reach our customer service team via our Contact Us page.