Regular price
Sale price
$129.00
Unit price
per
Sale
Sold out
The Egon vibrating butt vibrator is designed for its multi-sensational experience. The name, meaning strong with a sword has powerful triangular edges that provide either a more or less intense sensation on the P-Spot or G-Spot for the wearer. It's silky soft silicone and large stature will create a feeling of erotic empowerment. The powerfully low-frequency rumbling vibrations will penetrate your pleasure spots from deep within.
Share
View full details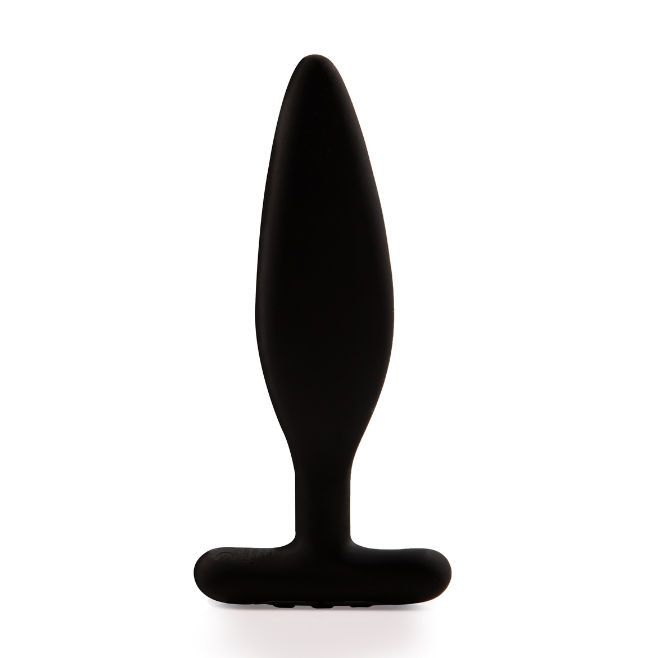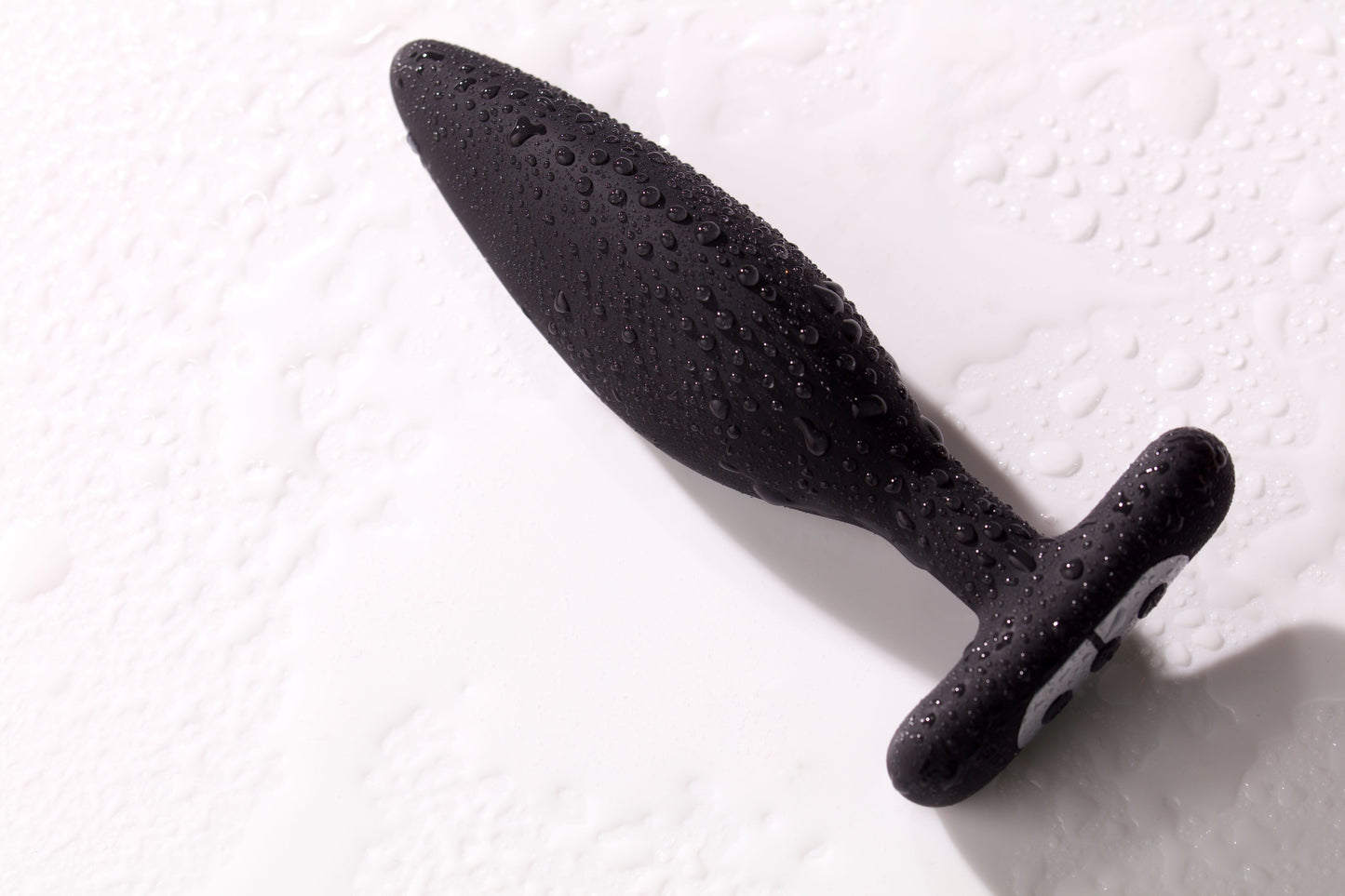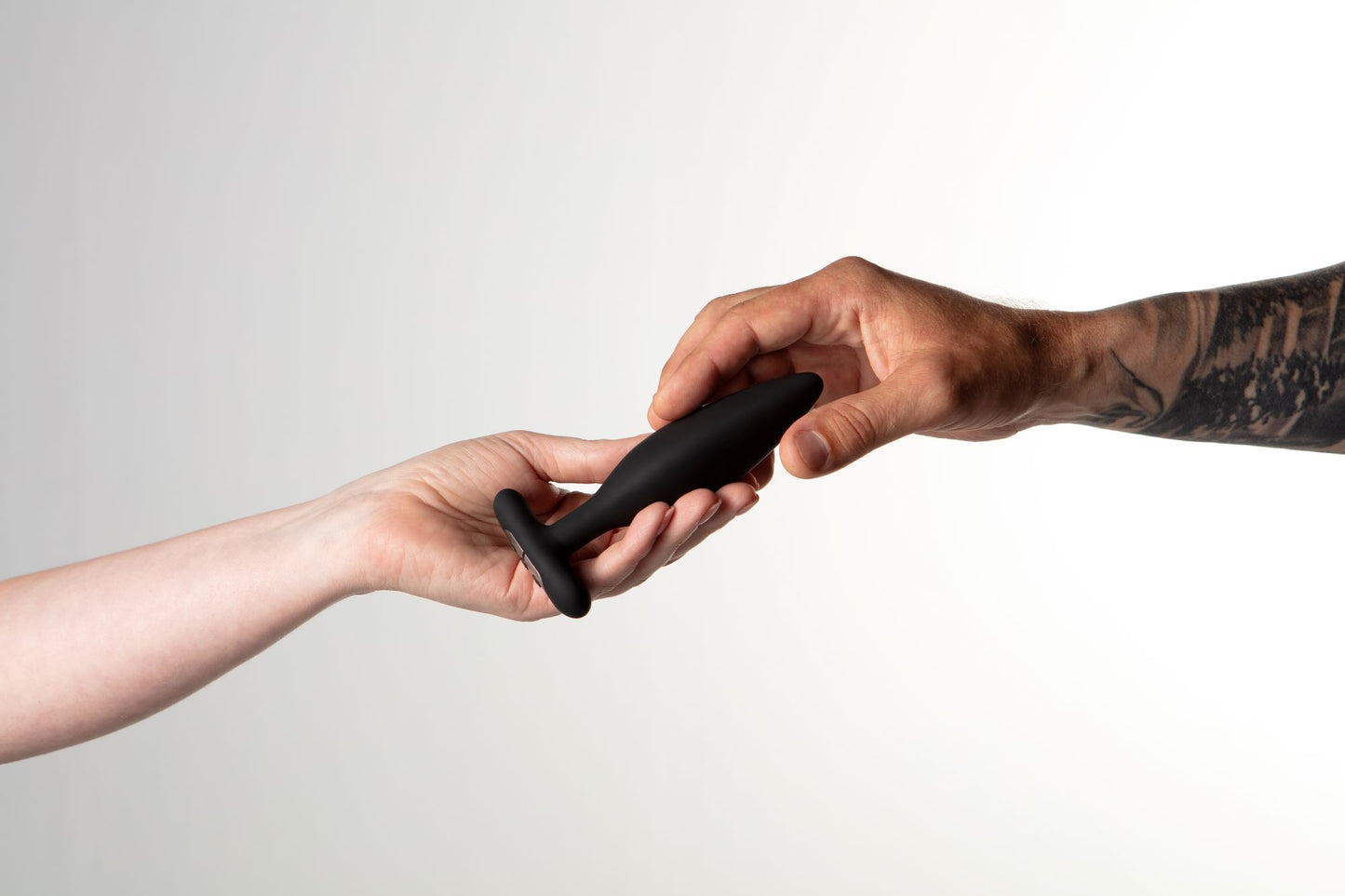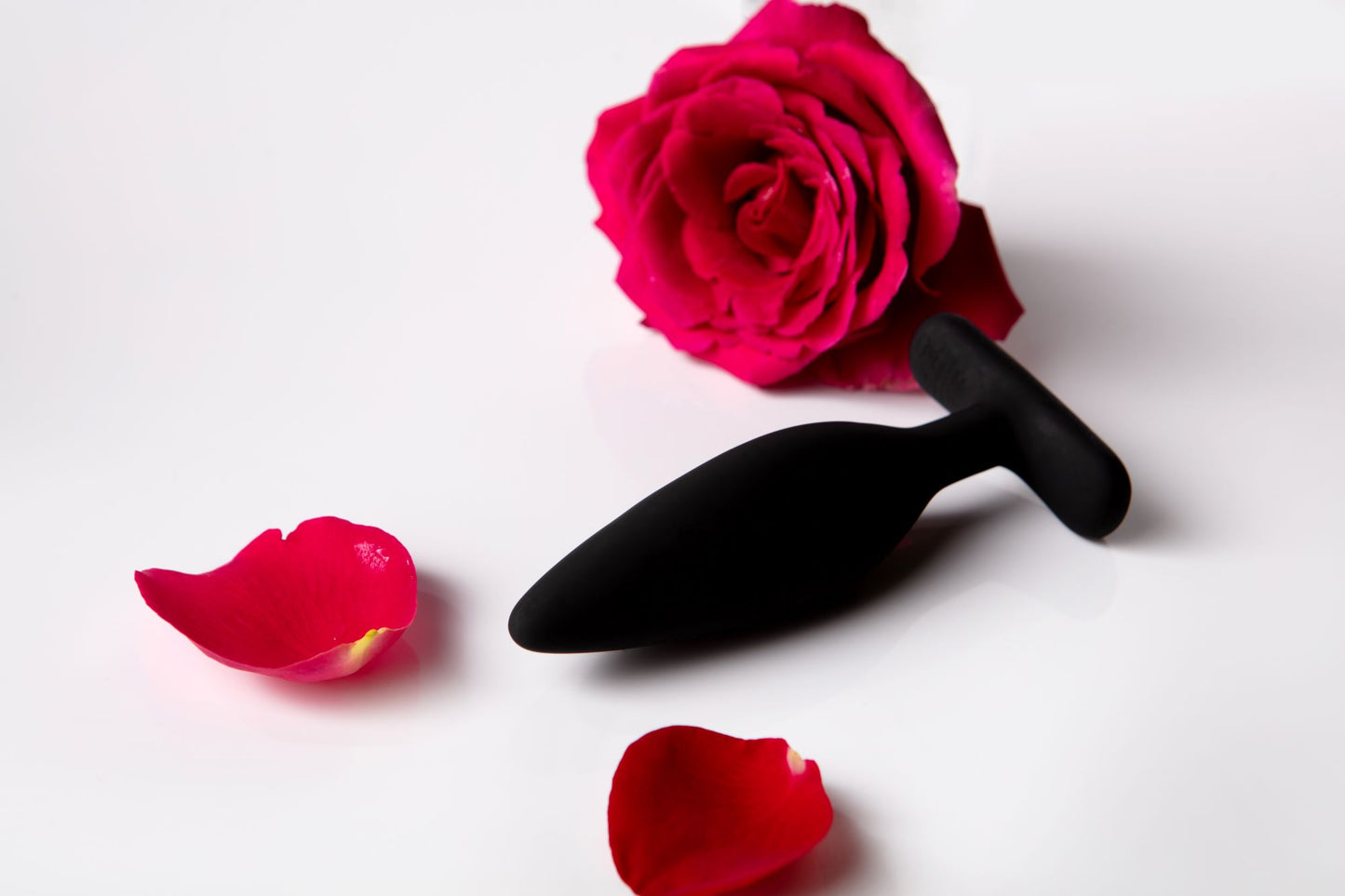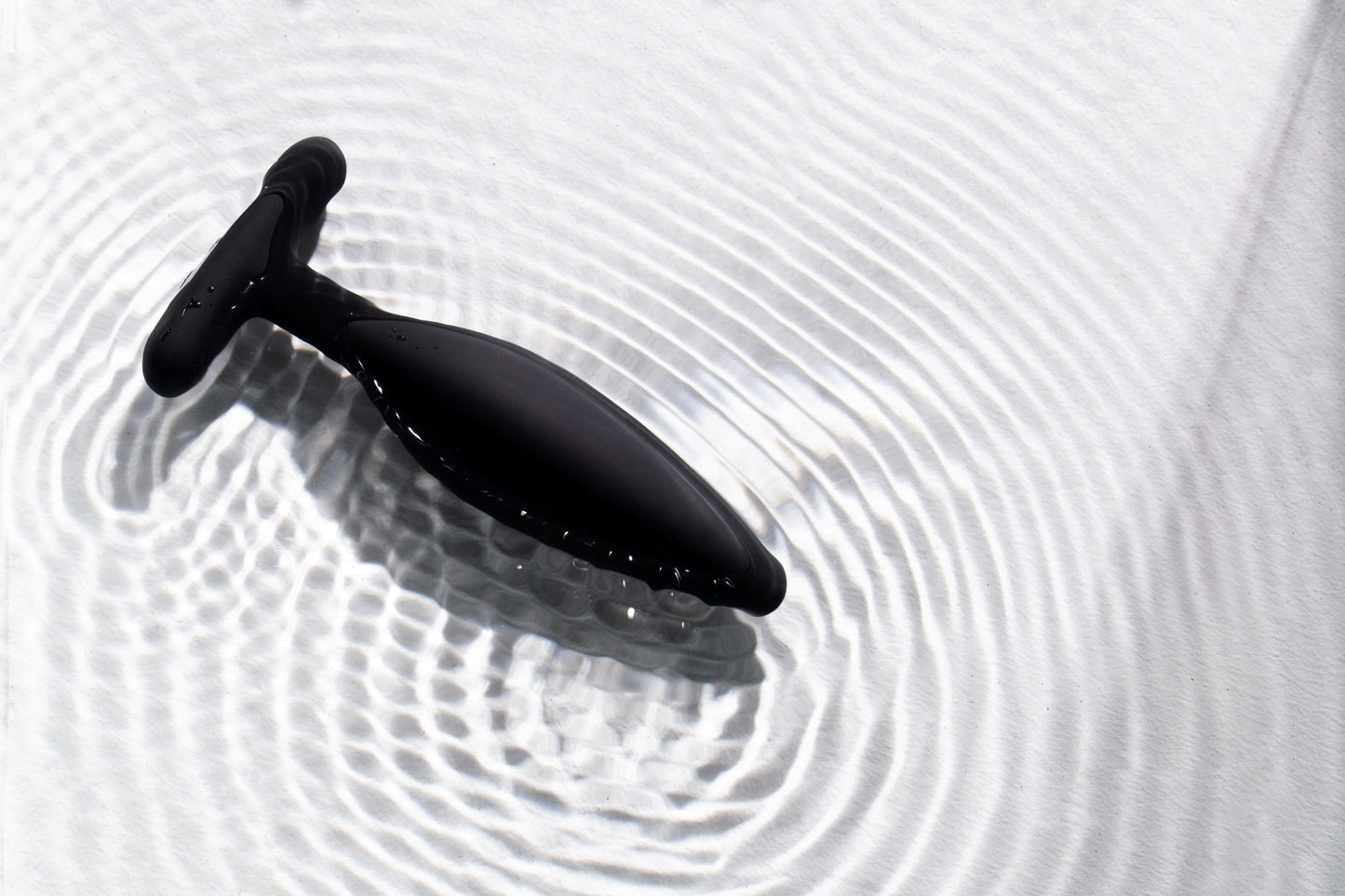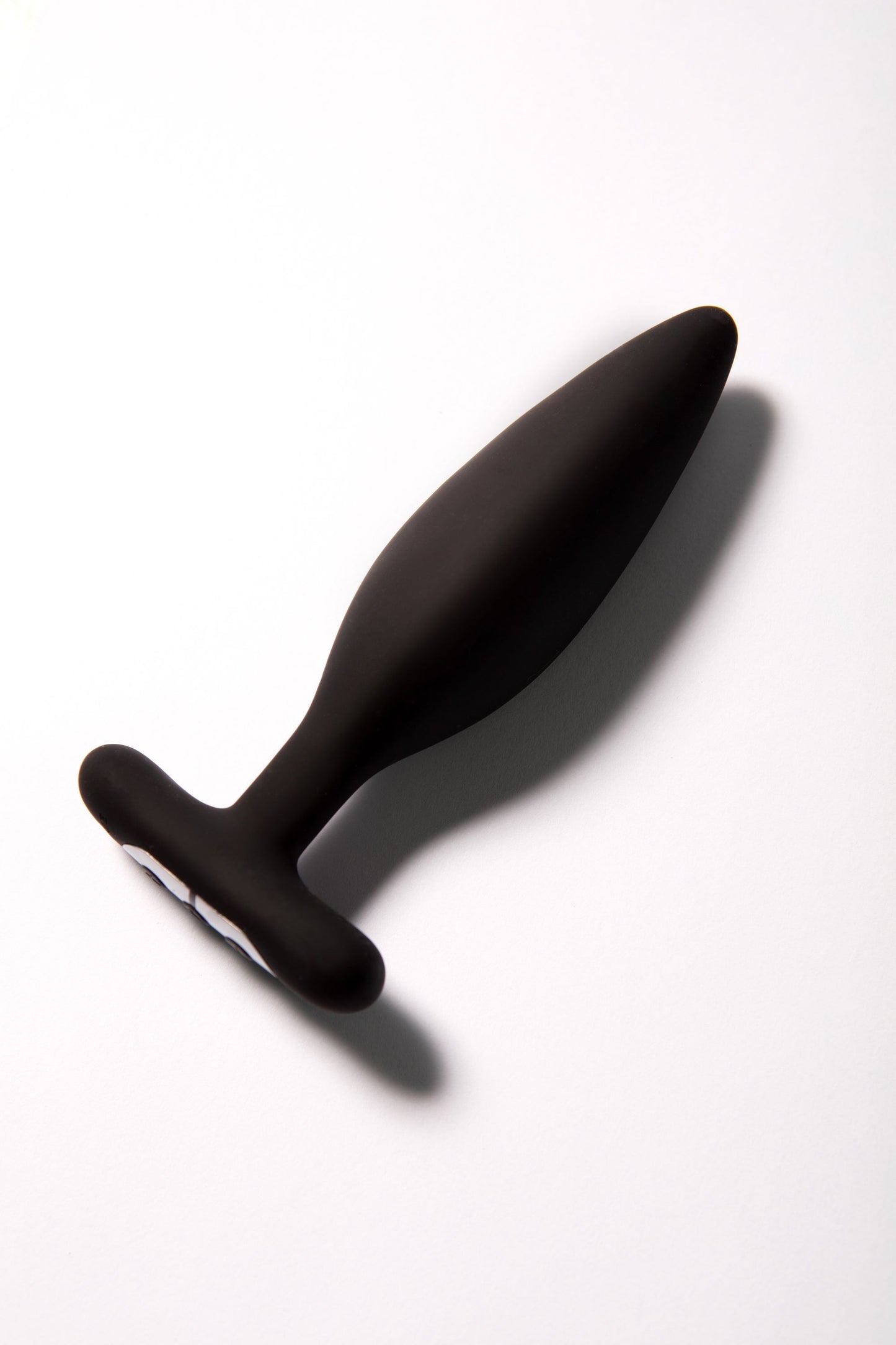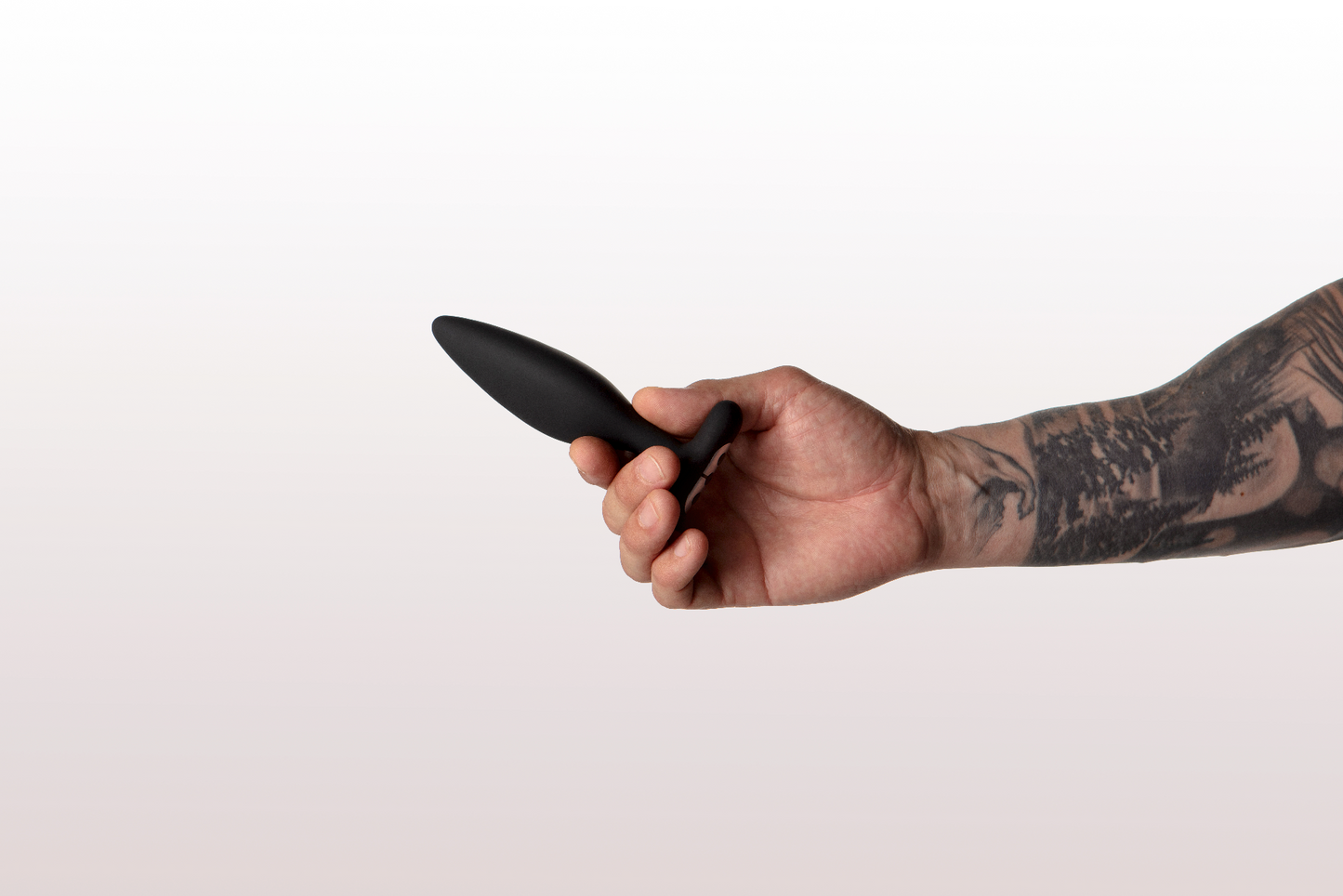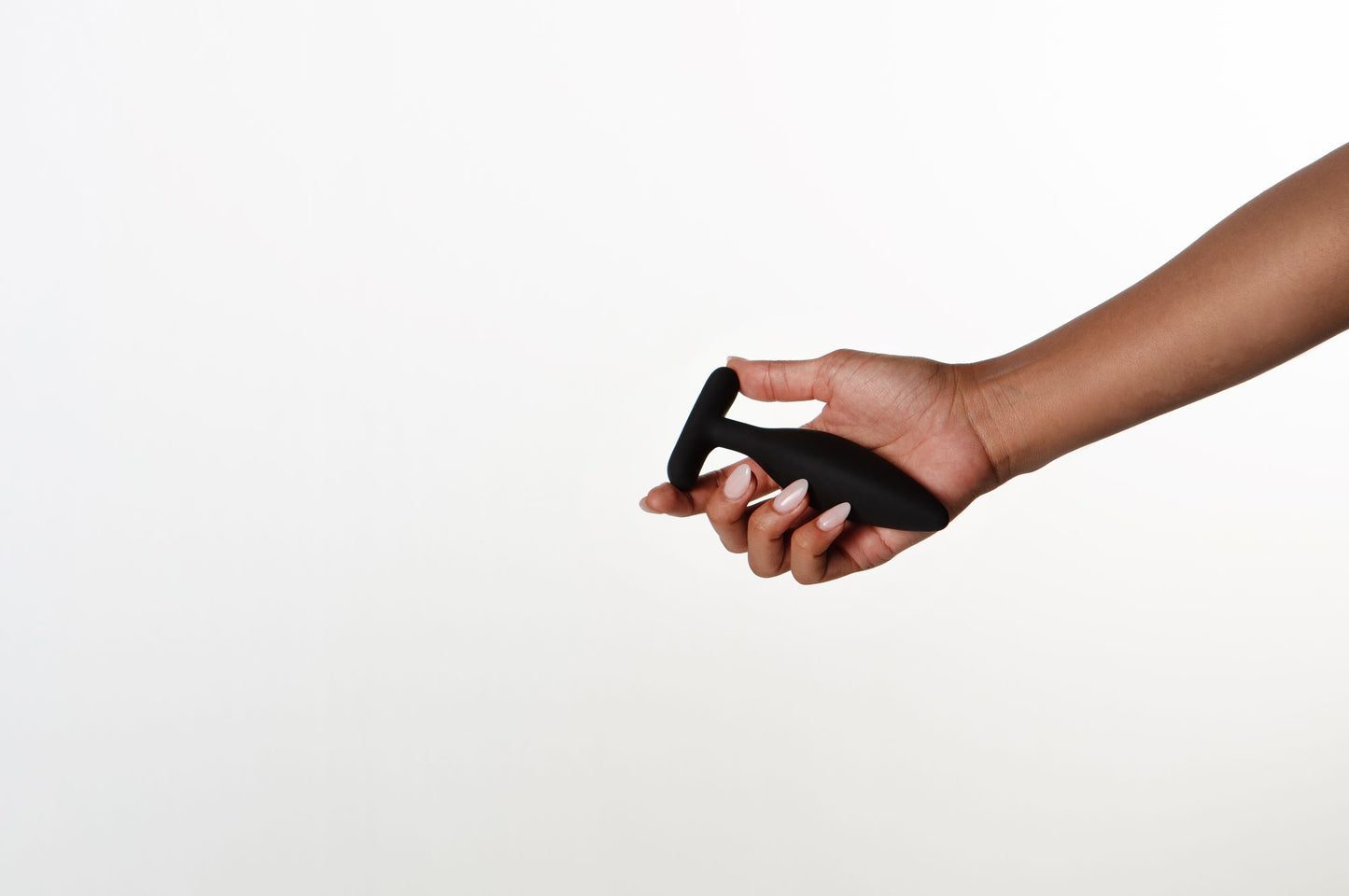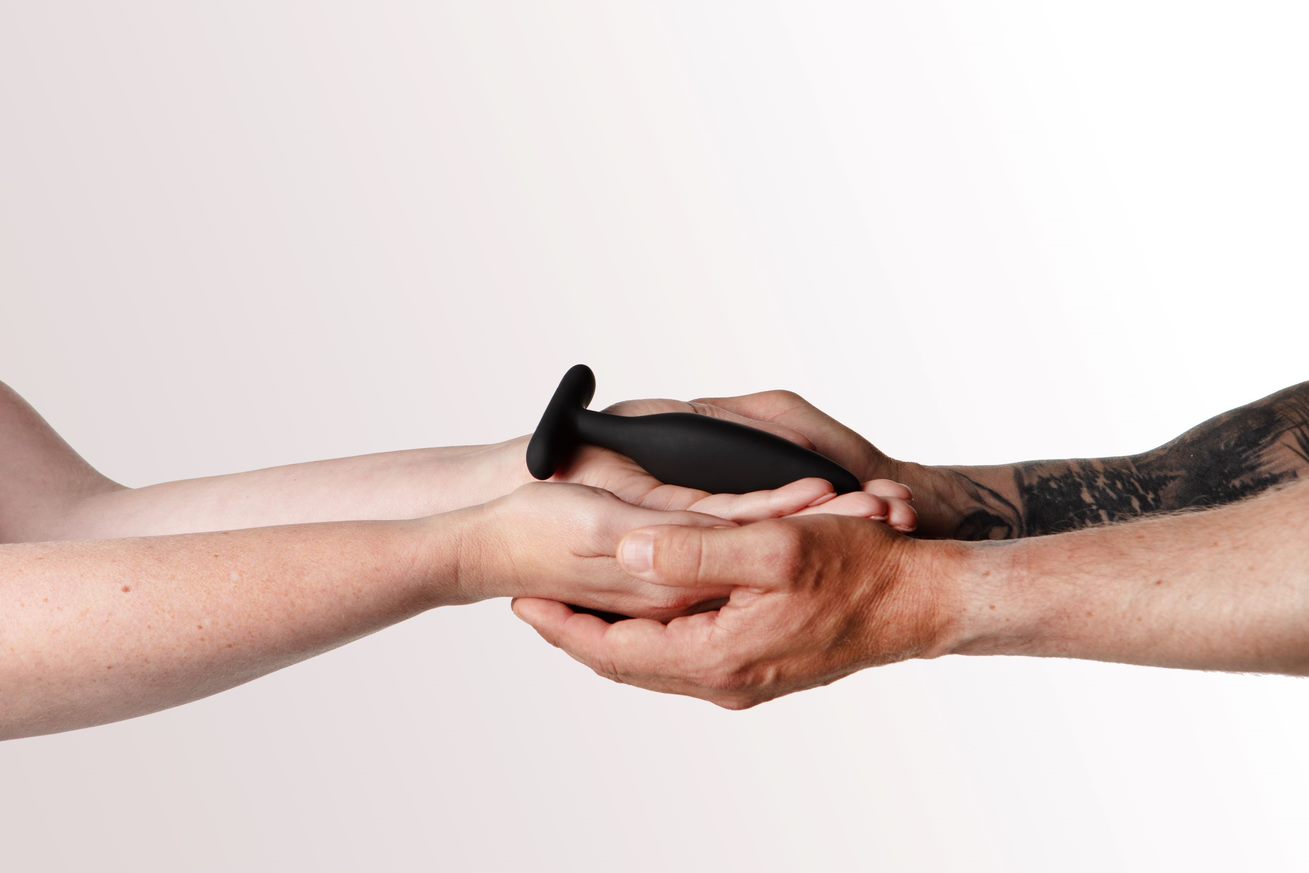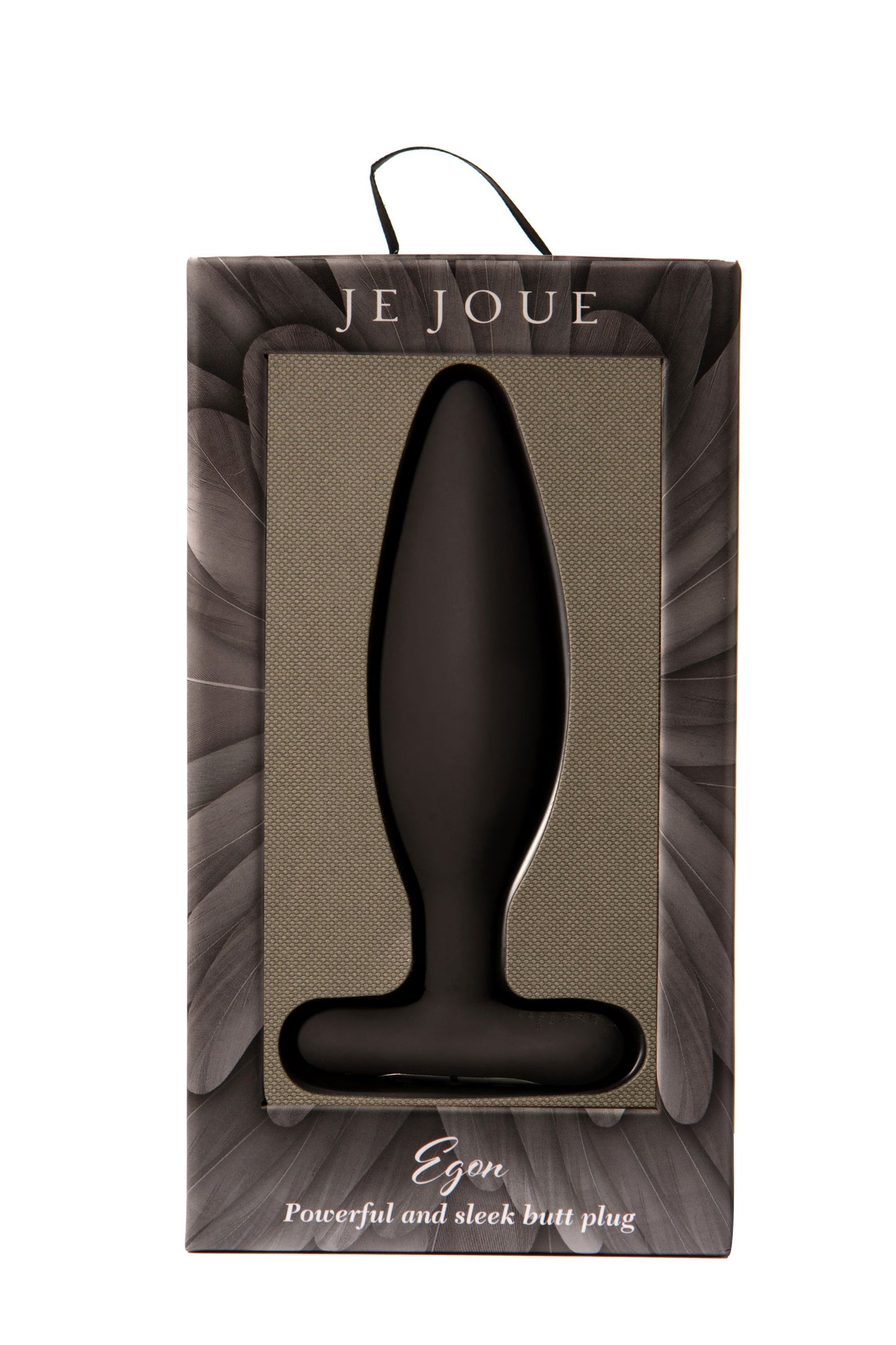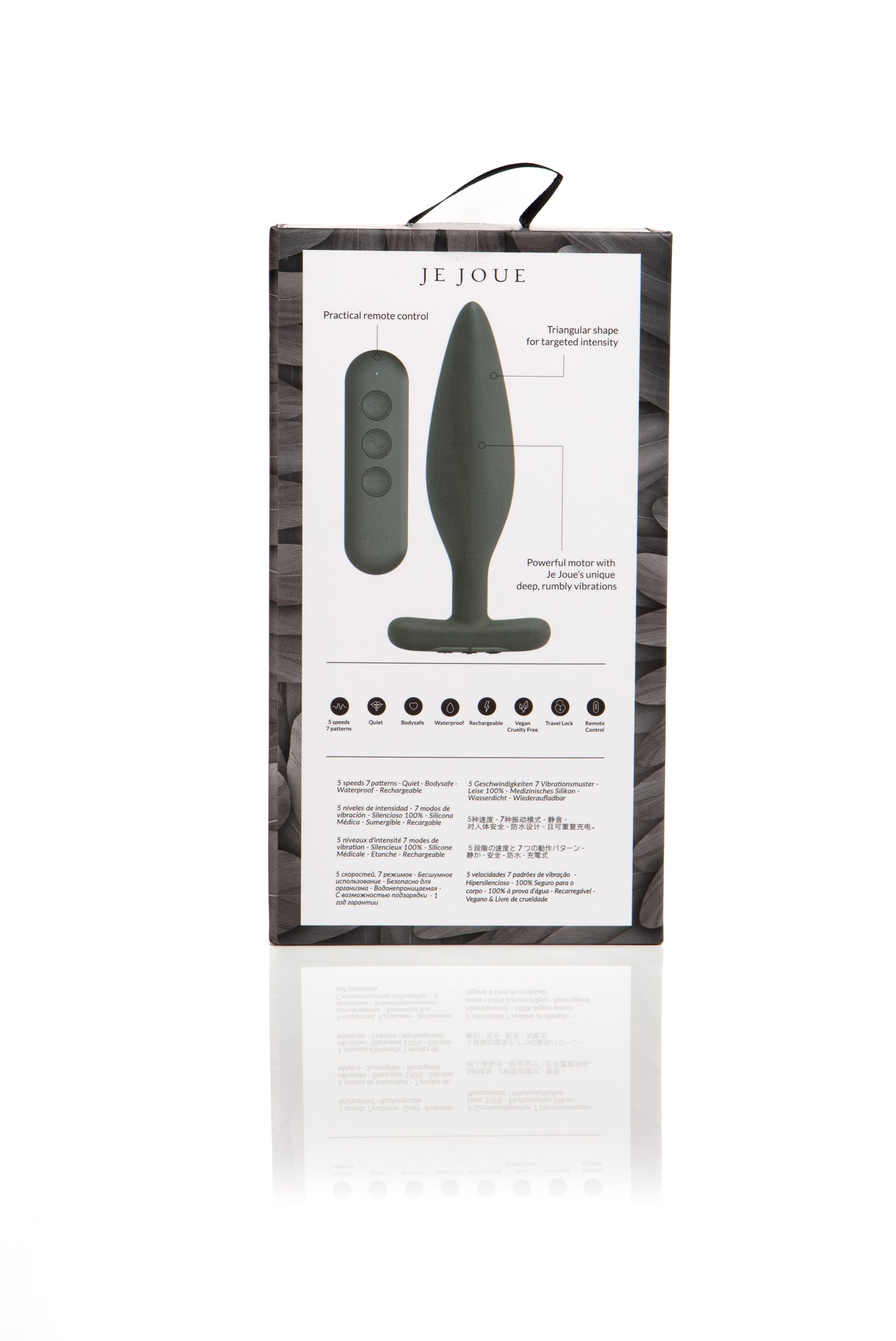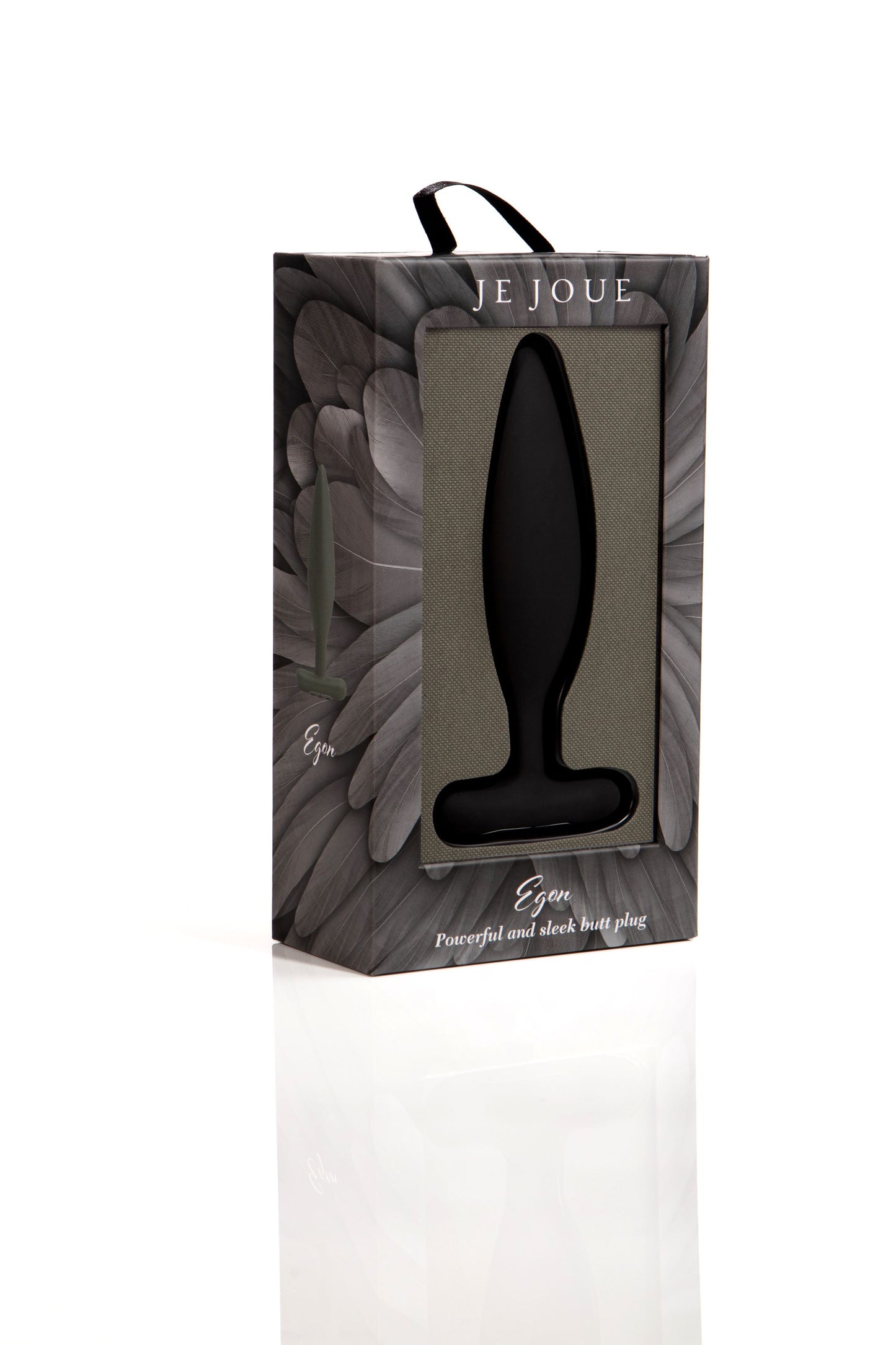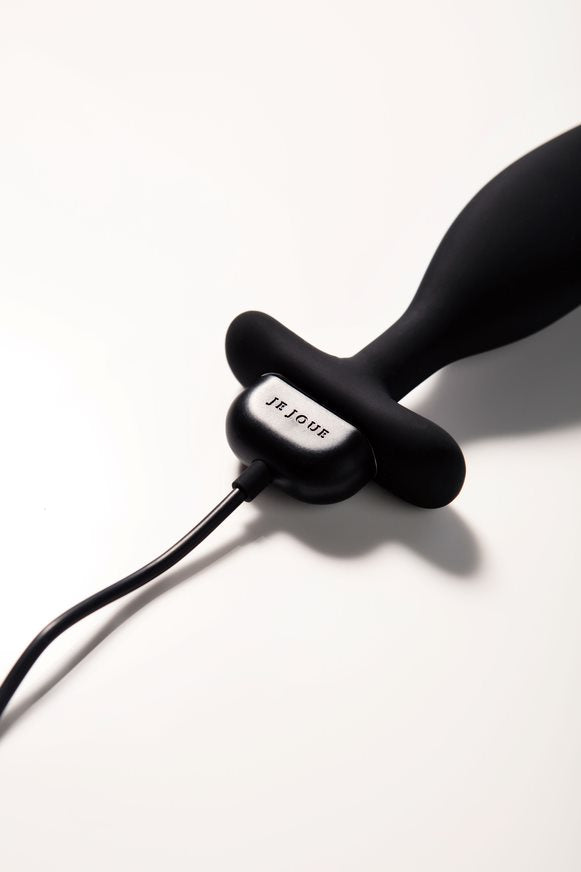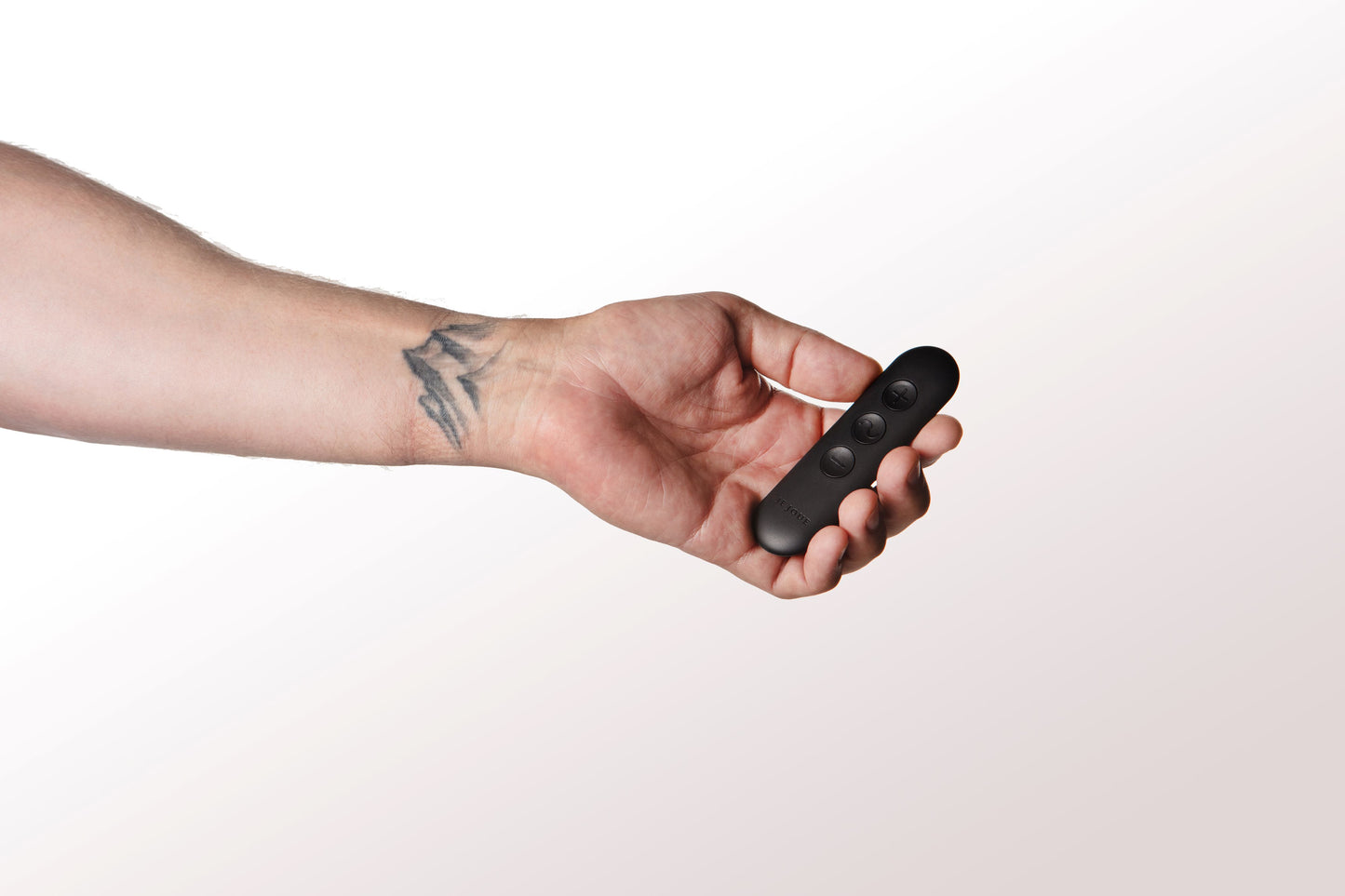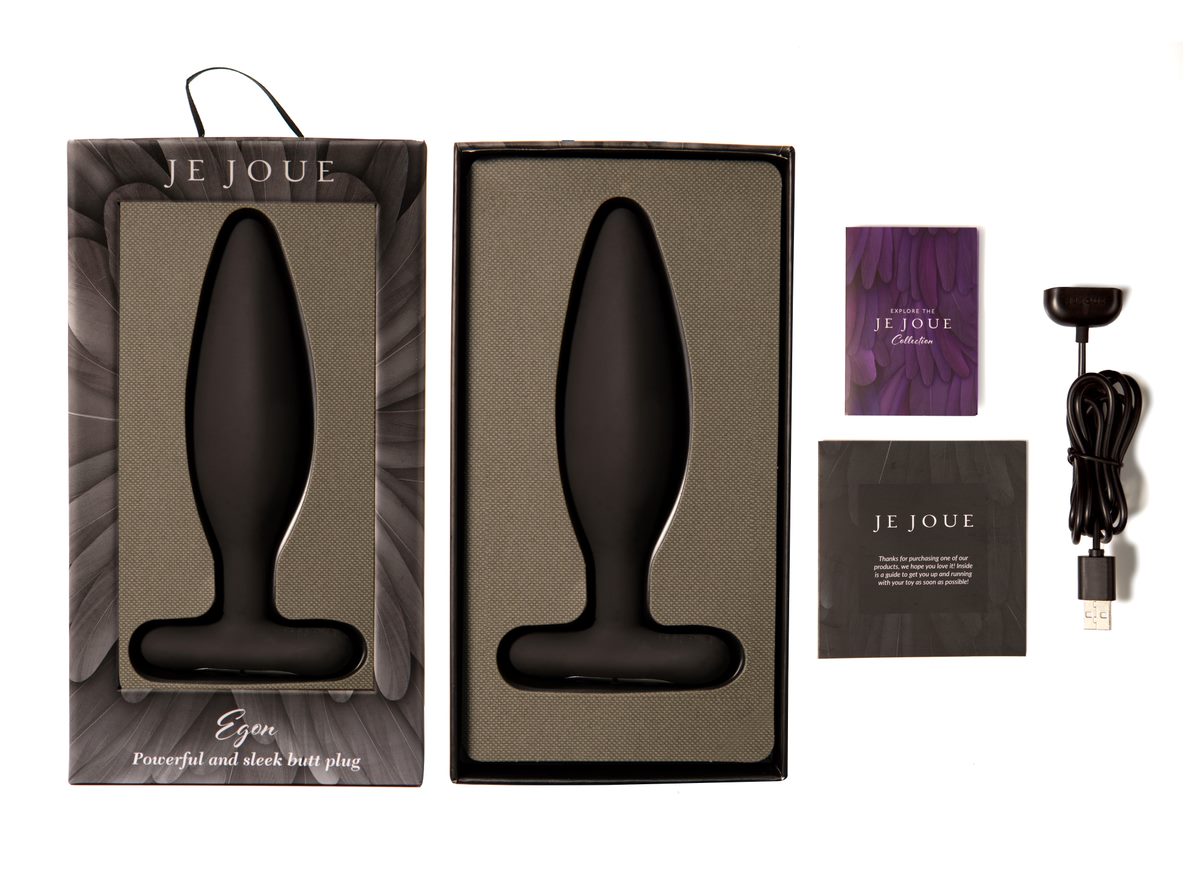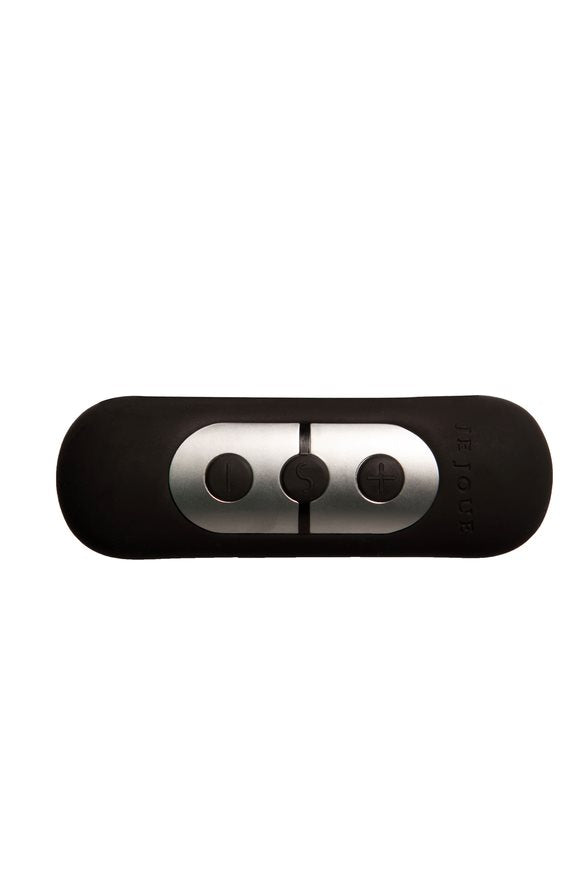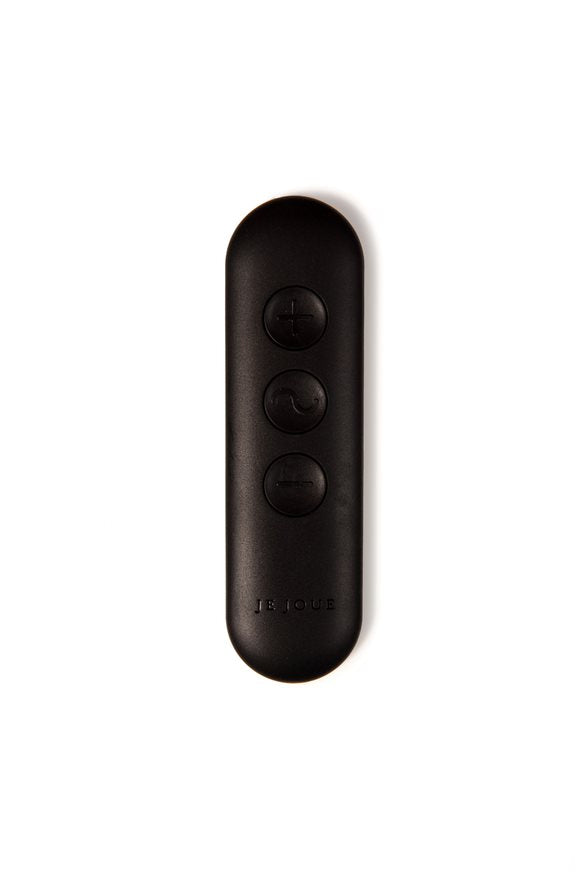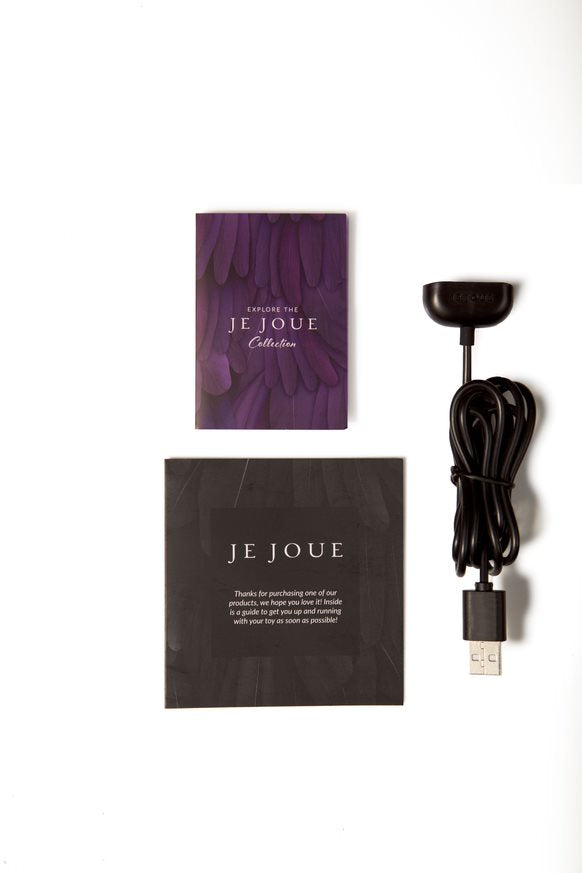 The Egon vibrating butt plug lives up to its namesake by offering strong triangular ridges that apply pressure to the P-Spot when inserted. Egon is suited to those that are already comfortable with butt plug play and looking for a strong plug for intensity.
How it measures:
Height: 135mm / 13.5 cm
Width (including base): 62.5mm / 6.25 cm
Depth: 33.7mm / 3.37 cm
Insertable Length: 123 mm / 12.3 cm
Weight 90.6g
Getting started with Egon
Anal play is for everyone to enjoy. Egon is perfectly suited for those that want to have a strong and powerful plug with rumbly vibrations. As with any anal toy lube is essential and as with all our toys we recommend a water-based lube.
Egon comes with a travel lock, just hold + and – together to lock and unlock.
The Bluetooth remote will connect once you have turned the toy on - then the real fun begins.
How to use Egon Vibrating Butt Plug
Step 1 - Get started
Add water-based lubricant to all the sides of the Egon, before exploring the triangular tip teasingly around the anus, to excite and arouse the pleasure nerve endings.
Step 2 - Enjoy
The Egon is ideal for intermediate users looking to add extra stimulation to their anal play from the trinagular soft silicone ridges. Explore massaging these ridges over your internal sweet spots, or allow them to rest against your P-Spot as the shape takes you to an amazing prostate orgasm.
Step 3- Explore
The Egon's T-base and long stem helps to make sure it stays put when inserted. Take full advantage of the remote-control function and explore with the butt plug al fresco.
Cleaning your toys

We recommend washing your toys after every use. You can buy toy cleaner or you can simply wash in soapy water and leave in a cool place to dry. Then store somewhere safe (you don't want to lose track of your favourite toy).

Product FAQ

Please visit our FAQs page to answer any questions you may have about the product and product manuals.If you cannot find the information you're looking for, or would like some creative tips, we're happy to help. You can reach our customer service team via our Contact Us page.